ART PROJECTS GALLERY @ Affordable Art Fair Hong Kong 2015, Booth F09




Dear Friends of Art Projects Gallery,

We are participating at the coming Affordable Art Fair Hong Kong from 21 - 24 May! Drop us a message to at info@artprojectsasia.com to get complimentary tickets from us, while stocks last! Visit us at Booth F09, Hall 3B-C to discover exciting new works by our artists:

Ariane Monod
Cai Jinwei
Cold Ears Factory
Dodit Artawan
Edi Sunaryo
Gao Ge
Joey Leung Ka-yin
Leah Clough
Madoka Takagi
Ryota Unno
Shan Jiang
Shan & Ying
Tang-Wei Hsu
Tay Bak Chiang
Ye-Feng Wang
Yumi Masuda

Looking forward to meeting you at the fair!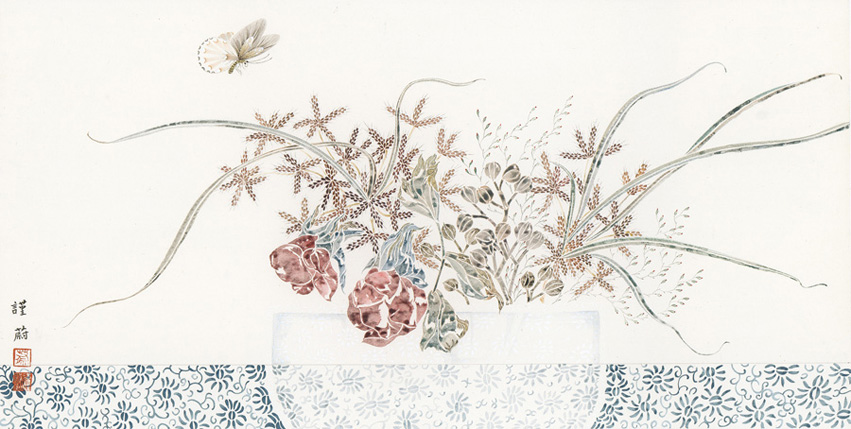 Elegance by Cai Jinwei, Chinese Ink & Colours on Rice Paper, 34 x 69cm, 2014